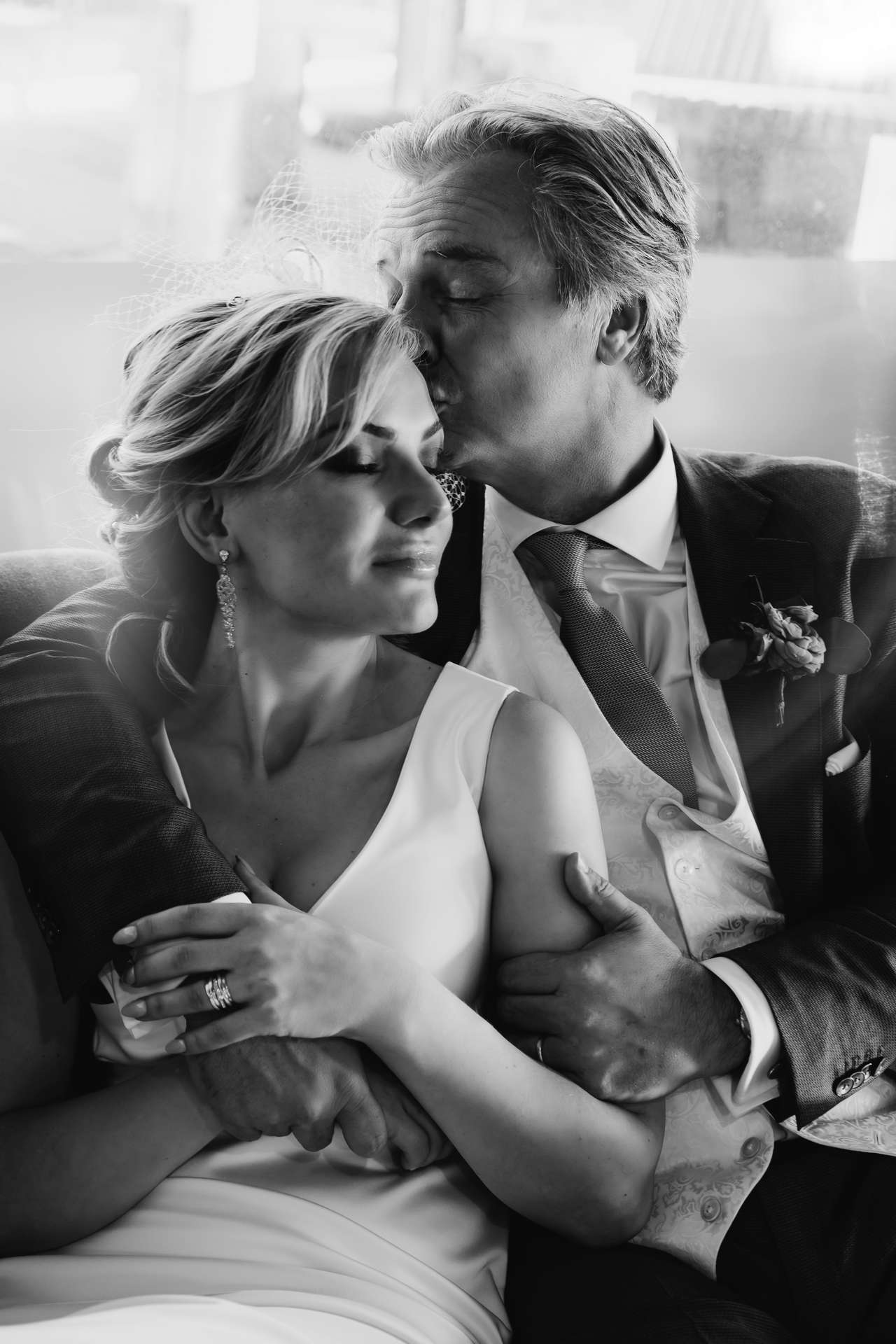 Jolanda & George - Purmerend
We got married last summer and now 4 months later we still enjoy the fabulous pictures Helen made for us! The photos are diverse (some seem to come from a movie and others so beautifully reflect all the emotions of that day) and tell the story of our wedding day, which we can thus experience again and again.
Two months before our wedding day we did an engagement shoot with our 3 children (including 2 teenagers). The children were immediately at ease with Helen and they turned into beautiful, spontaneous pictures.
Helen based the expectations we had on her
our introductory meeting is completely true: she is a warm person, decisive and takes the lead in a nice way with the aim of getting the best possible end product. After this shoot I was sure it would be all right with the pictures on our wedding day!
On the conscious date, everything went smoothly and we and our children felt confident with Helen.
It was nice to see how she moved among the guests for beautiful pictures and directed the entire script in terms of photography like a well-oiled machine.
The result is again beautiful: thank you dear Helen and good luck with your further work!
It was great to have Helen (and Scarlett) with us! What beautiful pictures Helen made! You barely noticed they were there and the photos and wedding book are fantastic!
Lots of attention to detail and very artistic photos! we can recommend her to everyone!
Ewelina & Lex - Amsterdam
Very professional photographer. In addition, also very involved, original, collaborative and service oriented. She knows how to take the classic photos, but has very original angles.
And of course all photos are delivered digitally, but she also makes a beautiful photo book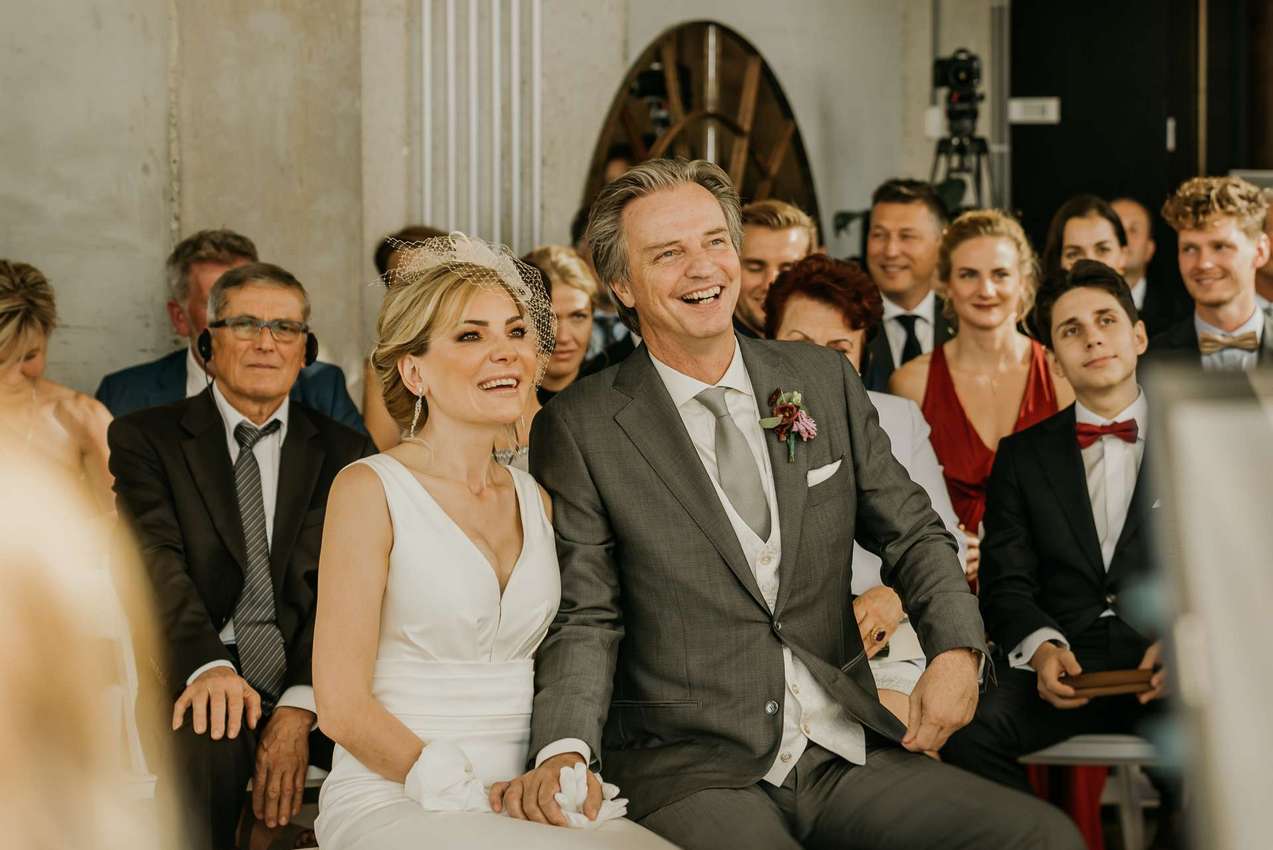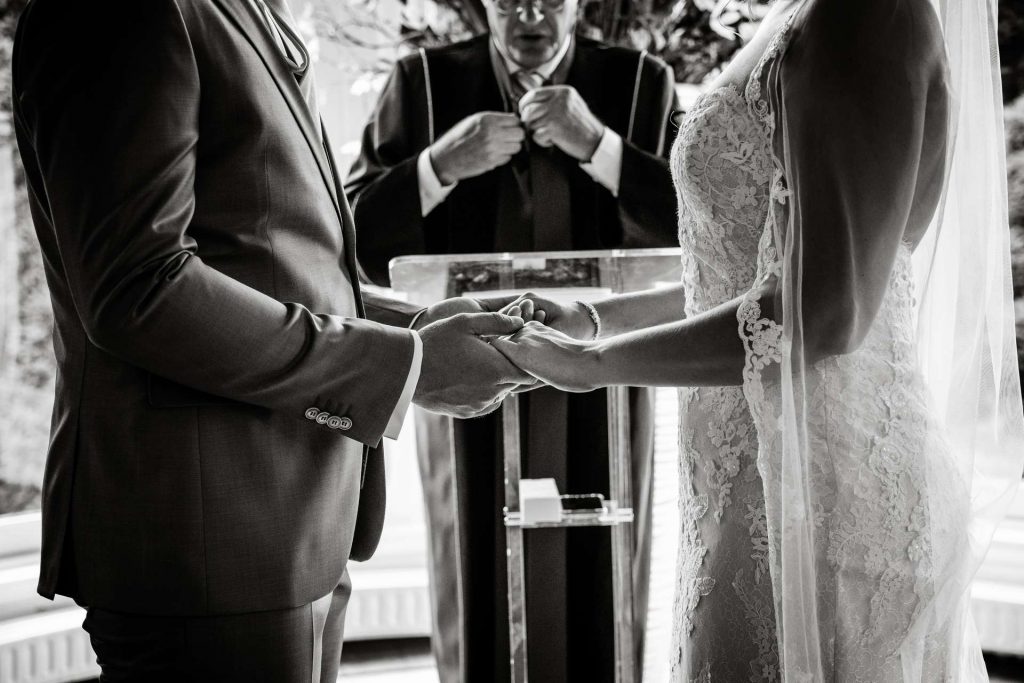 On the first of august we chose Helen to document our wedding. Helen cried with us, laughed with us and went through the emotional rollercoaster with us throughout the day.
She found the perfect balance between being a part of it all but still be invisable and capture those small amazing moments many would miss.
Looking at the pictures feels like we are back to our wedding day and the compliments just dont stop coming from our family and friends! best wedding photographer you could choose for!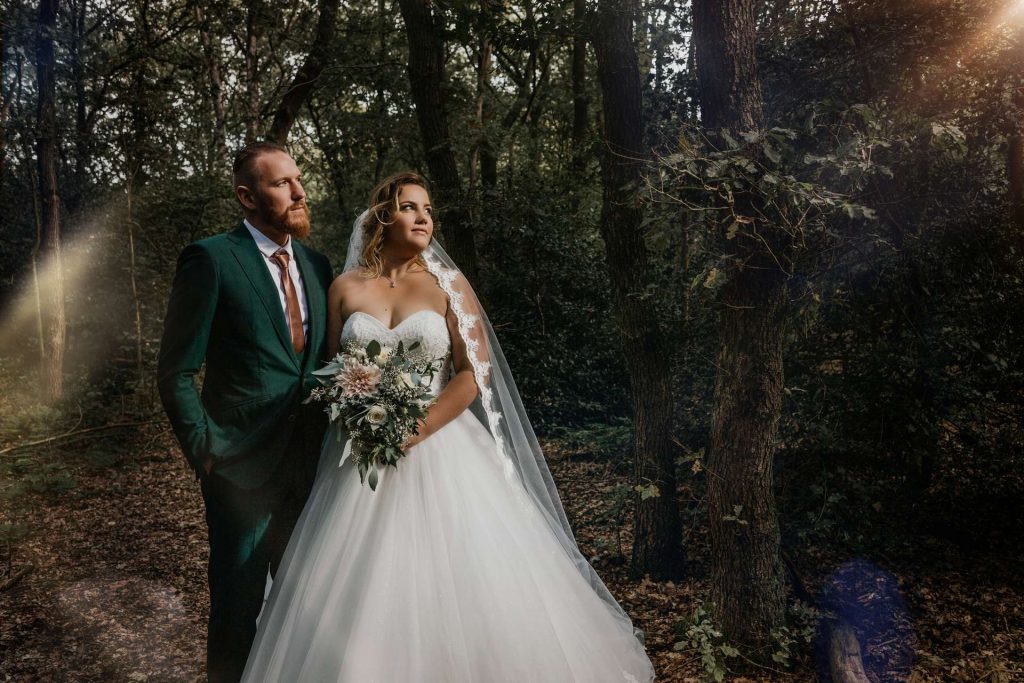 If you are looking for a nice, sweet and enthusiastic photographer, Helen is the right place for you! We are very happy that Helen took the pictures for our wedding. Helen has an eye for details, spontaneous and special moments, without being constantly in the foreground.
I experienced this as pleasant. Helen has a pleasant personality, which makes you feel comfortable quickly. When I saw some photos later, I couldn't remember Helen taking them. In my opinion, that is how a top photographer works: taking beautiful, but spontaneous photos. In addition, the photo books are also of high quality.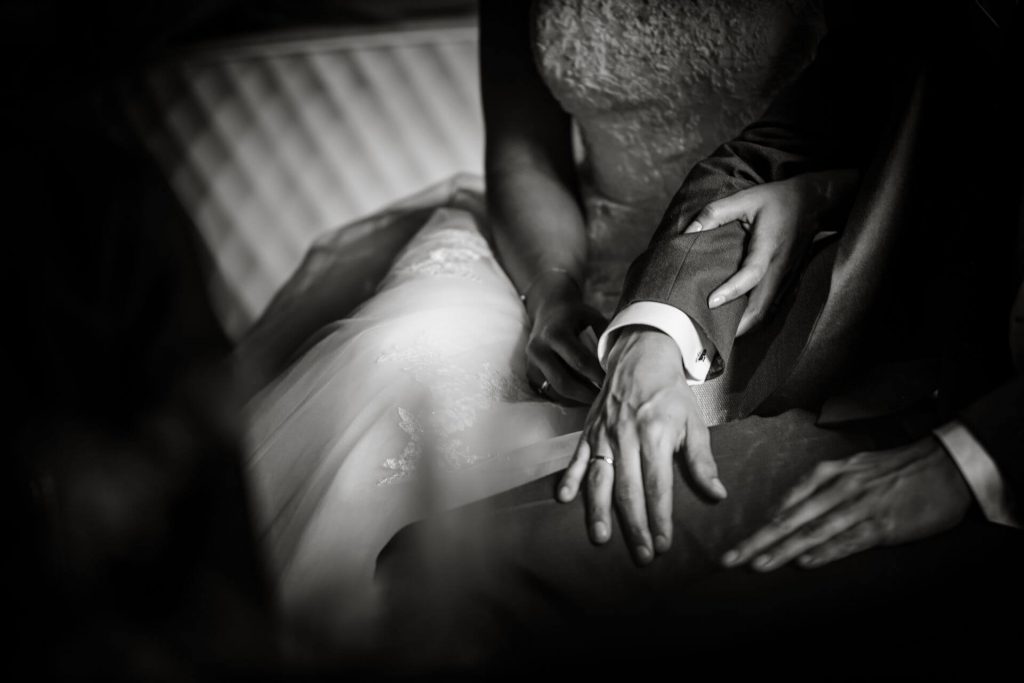 Michelle & Mark - Volendam
Helen photographed our wedding day last July. She was present from morning until night. Our photo album has become really beautiful. Earned over ten! The pictures are cheerful, spontaneous and so beautiful! You really get an impression of how the day went. It really couldn't be better! What I also liked so much was that we were shown a slideshow with photos during the wedding evening.
This way all guests could see how our day had gone. What I also liked was the engagement shoot ahead of time. This way we could already view the locations and get a bit of an impression of what to expect. Top!! So with this … Thank you again Helen! You really are a winner. Thank you for your enthusiasm and fun. You certainly transfer that to your customers.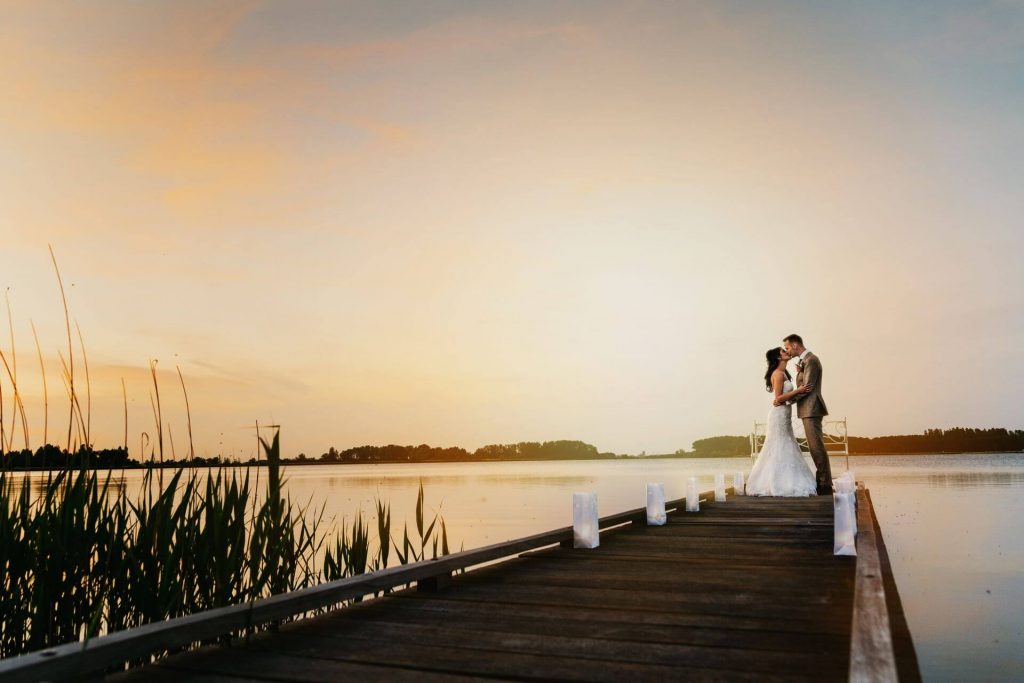 Marieke & Mathijs - Marken
On Aug 10, 2017 Helen recorded "our" day and we couldn't have wished for a better photographer. Not only are the photos beautiful, but Helen also excels in detail.
In the album (which by the way has a magical appearance / quality) we even came across things that were lost on the beautiful but busy day. The result is a very precious and complete story of this great day that we relive again and again when browsing the lively album. Helen is also a wonderful personality who puts you completely at ease thanks to her professionalism.
She was completely part of our day and the company that can be seen in her photos. With Helen you choose a very valuable shoot at a very reasonable price!
Mandy & Colin - Purmerend
We are very happy with the end result that Helen Navajas delivered! Sooo sweet, funny, spontaneous woman!
She took all our wishes into execution. A real winner!